Enfant-Jésus Catholic School
Enfant-Jésus Catholic School - the core of the francophone community in Dryden - is a dynamic family where the student, our raison d'être, enjoys a high quality education to develop as a good Christian and a francophone proud of his or her language and culture.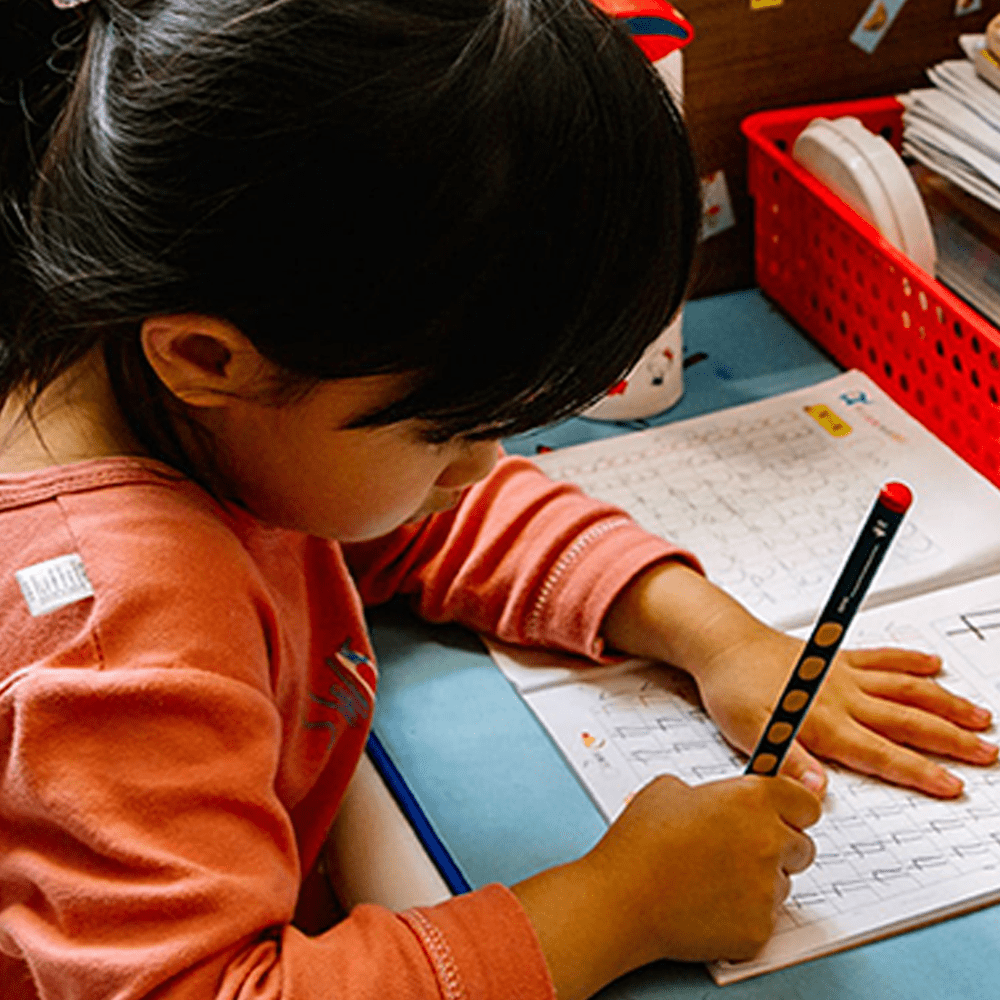 En octobre, les élèves de la 11e année du cours de français « Découvrir les voix contemporaines des Premières Nations, des Métis et des Inuits » ont eu l'occasion de participer à l'apprentissage autochtone de création de tambours grâce à l'équipe du Centre Blue Sky Community Healing.
Le 30 septembre dernier, l'École catholique de l'Enfant-Jésus (Dryden) a souligné la Journée nationale de la vérité et de la réconciliation sous forme d'une cérémonie de commémoration pour sensibiliser les élèves aux réalités autochtones.